Our Advantages
Working with us combines the flexibility, expertise and the "personal touch" of an independent asset management boutique with the reliability and security of a well-established depository bank.

Alignment of Interest: Diamond Capital manages principals' capital alongside our clients, using similar investment guidelines.

Relationship Continuity: Relationships are at the heart of what we do, and are based on trust, integrity and dedication. We are deeply committed to building and sustaining long-term partnerships with our clients. Many of our relationships are second and third generation clients.

Independence: Our management decisions are based upon an independent appraisal of each investment opportunity. Since we are only involved in asset management, our sole objective is to provide a tailored approach, enabling us to manage our clients' assets wisely, thereby delivering the best possible risk-adjusted returns.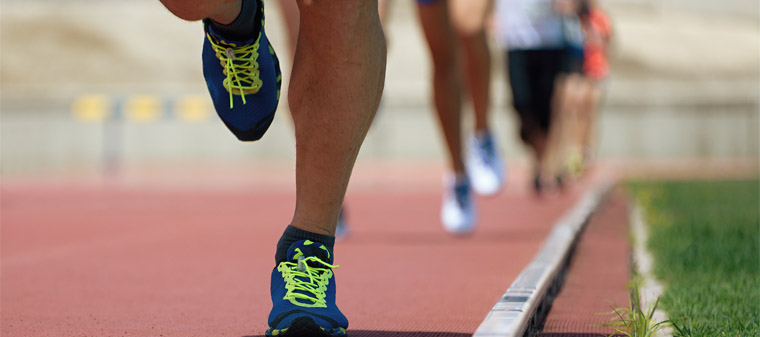 Discretion: One of our main beliefs is that wealthy people should maintain a low profile. As a Swiss financial institution, our company is authorized by FINMA as an asset manager for collective investment schemes, and is a member of the Association Suisse de Gerants de Fortune (ASG), which is the leading regulatory body for independent asset managers in Switzerland. Diamond Capital Management (Switzerland) Ltd. is subject and adheres to all Swiss professional secrecy laws and Diamond Capital Management (Singapore) Pte. Ltd. is subject and adheres to all Singaporean professional secrecy laws.

Wealth of Experience: We have more than 50 years of proven track record and tremendous experience covering all aspects of international investments in global financial markets.

Global Presence: Our international presence in Geneva, Tel-Aviv and Singapore positions us right where things are happening. This helps us provide superior service and locate opportunities.

Personalized Services: As a boutique financial services provider, we work with you to develop a thorough understanding of your investment goals and provide you with the customized services that fit your needs.

Lower Brokerage Fees: Our clients benefit from competitive pricing on custody and brokerage fees, as we constantly negotiate with our network of depository banks in order to achieve the best performance.

Security & Flexibility: We offer our clients a broad range of top quality custodian banks from which to choose. Such flexibility allows our clients to benefit from the best available locations, services and cost structures.