Our Services
Our wealth management services are designed to suit the unique needs of individuals, families and institutions. To this end, we ensure that we understand your short-term and long-term goals, liquidity needs and risk tolerance. If desired, we will also assist you in selecting a depository bank, which best suited for your needs. Your investments will be actively managed as we strive to achieve your objectives. In certain situations, we will also assist with specific wealth management matters, such as financial planning.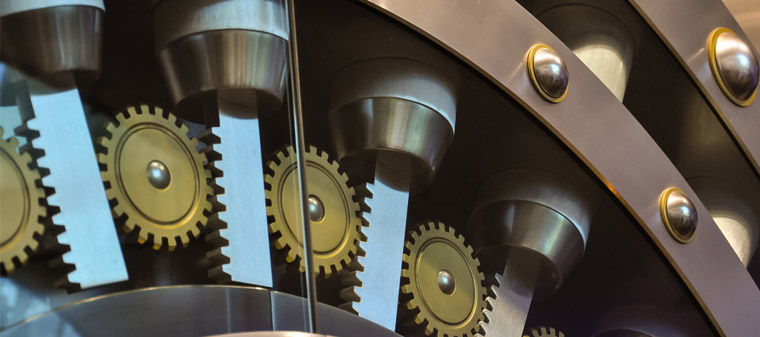 Assets Management: Adhering to our asset management mandate, we actively manage your portfolio in accordance with your investment needs and goals. We carefully develop an optimally diversified investment strategy that is best suited for you. We analyze market trends on a regular basis, continuously monitor individual investments, and make all necessary adjustments to align your portfolio's performance with your investment goals.

Financial Planning: Our investment managers structure your investment strategy and portfolio based on a comprehensive view of your assets, goals and future financial needs.

Depository Bank Selection: Diamond Capital has a long-standing and trustworthy relationship with leading depository banks in Europe. Together, we select the depository bank which is best suited for your needs in terms of location, service and cost.
Fund Management: Diamond Capital manages a wide range of funds, both UCITS and non-UCITS; The UCITS umbrella funds that are under our management include Diamond Capital Funds Plc. Our funds' strategies range from Fixed Income to Equity, Credit and Funds of Hedge Funds. For additional information, please visit our website at www.diamondcapital.net.